Monthly Archives:
July 2020
Lots of new titles available now from NIC
Think like a Machine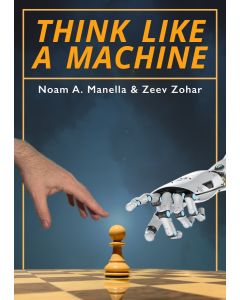 Think Like a Machine explores human limitations and proposes new avenues for human thinking, inspired by computer engines.
In positions taken almost exclusively from modern tournament play, the authors present jaw-dropping continuations which humans struggle to find, not due to lower human computing power, due to conceptual and perceptual limitations. In this book these "crazy" moves are analysed and categorized. If you want to expand your chess imagination, understanding and intuition, Think Like a Machine is the book is for you.
Playing the Stonewall Dutch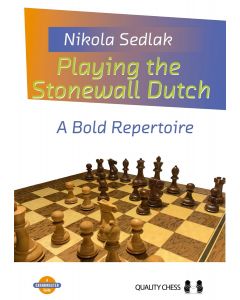 Black immediately seizes space in the centre and clamps down on the e4-square, laying the foundations for a complicated strategic battle.
Many players believe the Stonewall to be a substandard opening, naively assuming that the e5-outpost and bad light-squared bishop must give White the advantage. GM Nikola Sedlak disagrees, and in Playing the Stonewall Dutch he shares the insights that have helped him to rack up a healthy plus score from Black's side. In addition to providing a complete repertoire in the main lines of the Stonewall, this book also offers useful guidance on dealing with Anti-Dutch variations and various move-order subtleties.
Playing the Petroff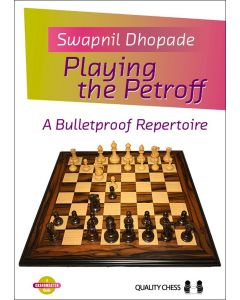 Playing the Petroff offers an ideal solution for practical players. Swapnil Dhopade is a young Indian GM and theoretician, who presents a compact yet bulletproof repertoire for Black, drawing on the games of leading Petroff specialists such as Gelfand, Caruana and Kramnik. This book also provides plenty of guidance on how to deal with 1.e4 e5 games where White avoids 2.Nf3, with particular focus on 'Anti-Petroff' lines such as 2.Bc4.